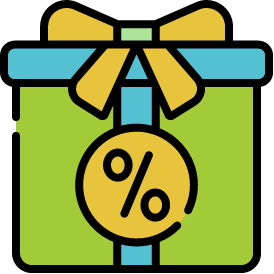 Enjoy 5% off shopping discount on baby products at baby counters in YATA department stores or Baby Town in YATA supermarkets.
*selected discounted items are excluded, not available at YATA Credit Card Sale, BB Fair and YATA Shopping Days.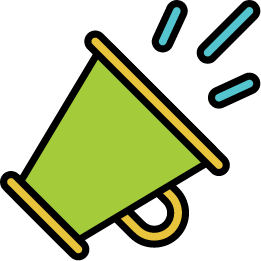 Provide you with early-bird offers of new products and baby care tips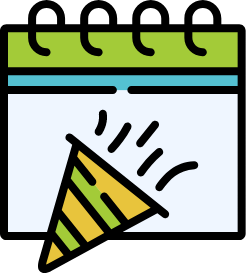 Enjoy priority in joining regular YATA BB Club activities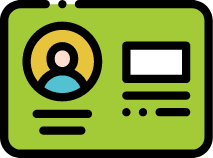 Membership lasts for 3 years
1.Download YATA-Fans app and register as member
2.Accumulated purchase over HK$3,000 on baby products in YATA Department Stores or Supermarkets in 30 days (must present YATA-Fans eCard during payment)
3.Upgrade to BB Club upon provision of baby information in YATA-Fans app in 7 days
4.Enjoy above offers with YATA-Fans eCard!
*YATA BB Club members joined on or before Jul 31, 2018 (physical card holders) can link up YATA BB Club membership with YATA-Fans via the mobile app to enjoy above offers in one handy place!