Quality Shopping Experience At Modern Japanese
Lifestyle Department Store

Set up in 1990 in Shatin, we carried out large-scale renovation and rebranded as YATA Department Store in 2008. Adopting the new concept of "Quality shopping at Modern Japanese Lifestyle Department Store", YATA is devoted to deliver fine and reliable commodities from Japan to Hong Kong. With our dedicated services and comfortable shopping space, you can always enjoy quality shopping here. As business grows, new branches will be opened and let's share together the experience of "Quality shopping at Modern Japanese Lifestyle Department Store".
13 Oct 2021
Renew of Taipo Store Supermarket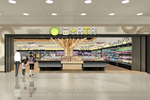 06 Sep 2020
Opening of KONBINI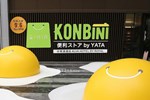 05 Nov 2019
Opening of North Point Store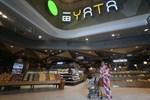 20 Jan 2019
Renew of Mongkok Store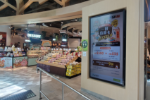 01 Dec 2018
Renew of Shatin Store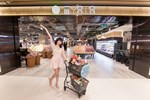 26 Jan 2018
Opening of Kwai Fong Store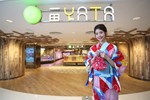 05 OCT 2017
Opening of Yuen Long Store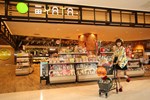 14 Jul 2017
Opening of Tseung Kwan O & Store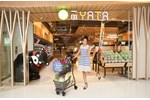 12 Feb 2017
Opening of Sai Wan Store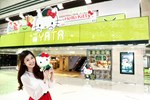 25 Sep 2014
Opening of Kwun Tong Store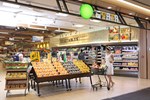 30 Sep 2013
Opening of Mongkok Store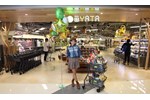 16 Jul 2013
Opening of Tuen Mun Store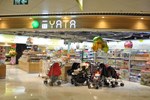 28 Jun 2013
Opening of Tsuen Wan Store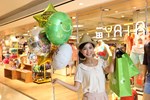 25 Sep 2011
Opening of Mikiki Store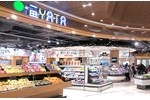 20 Dec 2010
Opening of Taipo Store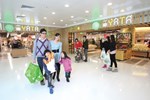 27 Apr 2008
Rebranding to YATA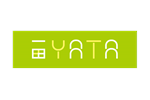 30 May 2005
Rebranding to SHKP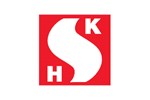 19 Nov 1990
Opening of SEIYU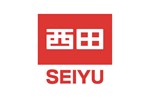 More about YATA
The name of YATA comes from the Japanese phrase "yatta", which means "I made it". This meaning, together with our logo of a smiling shopping bag, represents our business concept to provide one-stop shopping environment to customers with fine articles for daily use. Our professional and dedicated services make you enjoy "Quality Shopping Experiences at Modern Japanese Lifestyle Department Store".